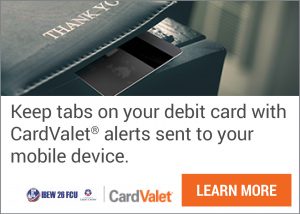 DUE TO THE INCREASE OF INTERNATIONAL FRAUDULENT ACTIVITY, OUR DEBIT CARDS CAN NO LONGER BE USED INTERNATIONALLY. WE SUGGEST USING A CREDIT CARD WHEN TRAVELING OUTSIDE OF THE UNITED STATES. OUR CREDIT CARD HAS LOW INTEREST RATES AND LOW INTERNATIONAL FEES.
APPLY NOW OR CALL US FOR MORE INFORMATION AT 301-306-0610.
Pay your IBEW 26 FCU loans or credit card using another bank account card!
Click on image below to be directed to BluePay.
Mortgage Loans are Available!
Steps to your new home begin at your Credit Union! All Pre-Approvals receive a $200 credit at closing.
Call our mortgage department today at 1-866-892-6016 or click here to visit our interactive mortgage website!
To apply for a first mortgage, click here.
To apply for a HELOC (home equity line of credit), click here.
Check out our new line of services!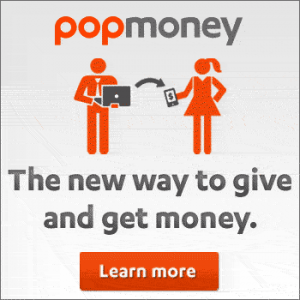 IBEW 26 FCU is committed to providing a website that is accessible to the possible audience in accordance with ADA standards and guidelines. We are actively working to increase accessibility and usability of our website to everyone. If you are using a screen reader or other auxiliary aid and are having problems using this website, please contact us at 301-306-0610 or information (at) ibew26fcu.com. All products and services available on this website are available at our branch.