Skip-A-Pay Is Here!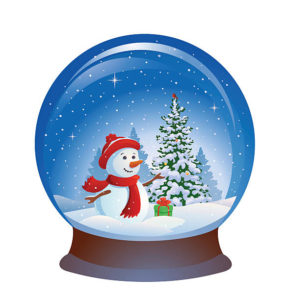 Just meet the criteria listed below and complete the request form by printing it out (see link below) or calling the branch to have it sent to you via DocuSign!
 • All consumer loans are eligible, excluding Home Equity and Second-Trust Loans
• Loan must be current
• Must be a member in good standing, including share accounts
• Co-applicant, if applicable, must also sign the Skip-A-Payment request
• Only 6 skip a payments for the life of the Loan
• There is a $50 processing fee to Skip-A-Payment on each loan
Credit Card Skip-A-Pay Form.pdf
---
The Credit Union Staff is actively working, however, the Credit Union lobby will remain closed. If you need assistance, please contact us by phone at 301-306-0610. If you reach our voicemail, please leave a message and a staff member will return your call. You can also email us at information@ibew26fcu.com with any questions or assistance.
As always, you can access your account 24/7:
Telephone: 301-306-0610
Toll Free: 1-888-306-0610
Audio Response: 800-724-7573 
(pin is last 4 of primary account holder's social security number)
Debit Card Lost or Stolen (24/7): 833-305-5912
Debit Card Fraud (24/7): 833-305-5913
Debit Card Activation and PIN (24/7): 800-757-9848
VISA Platinum Credit Card (24/7): 877-602-8968
VISA Platinum Credit Card International (24/7): 571-325-3434
:: Electronic mail is not secure, and confidential or personal information should not be communicated in this manner ::
---
Pay your IBEW 26 FCU loans or credit card using another bank account card!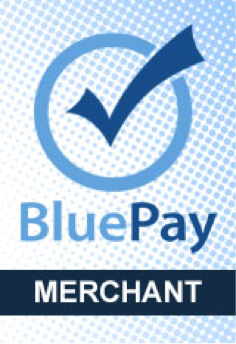 ---

---
IBEW 26 FCU is committed to providing a website that is accessible to the possible audience in accordance with ADA standards and guidelines. We are actively working to increase accessibility and usability of our website to everyone. If you are using a screen reader or other auxiliary aid and are having problems using this website, please contact us at 301-306-0610 or information (at) ibew26fcu.com. All products and services available on this website are available at our branch.