Meet Our New Loan Specialist, Patty! 
Patty Ahlstrand joined our team a few months ago and is eager to help our members with auto loans, signature loans and credit cards! Stop by & say Hello!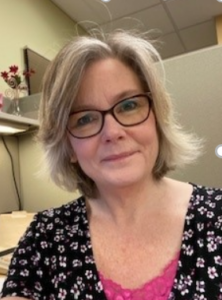 ---
Traveling?
Please call our office to provide travel dates for debit & credit card use — this can prevent your card being shut off due to suspicious, out-of-state activity: 301-306-0610

Please note that only credit cards can be used internationally (and require travel date notification).
---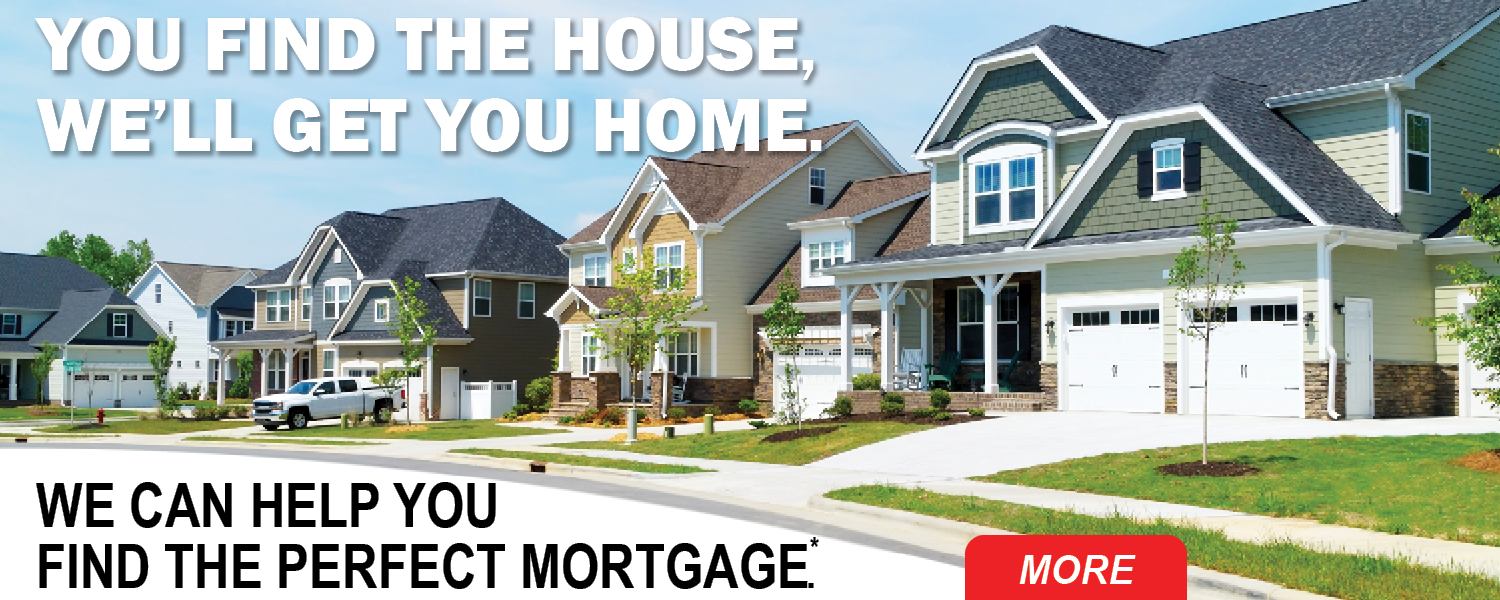 ---
Pay your IBEW 26 FCU loans or credit card using another bank account card!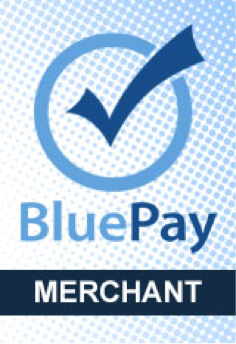 ---

---
IBEW 26 FCU is committed to providing a website that is accessible to the possible audience in accordance with ADA standards and guidelines. We are actively working to increase accessibility and usability of our website to everyone. If you are using a screen reader or other auxiliary aid and are having problems using this website, please contact us at 301-306-0610 or information (at) ibew26fcu.com. All products and services available on this website are available at our branch.