Take a Holiday from your December Loan & Credit Card Payments!
Due no later than November 28, 2022
Due no later than December 22, 2022
---
Upcoming Holidays:
Closed Friday, November 11th for Veterans Day
Closed Thursday, November 24th & Friday, November 25th for Thanksgiving
Closing at 1:00pm on Friday, December 23rd for Christmas Eve
Closed Monday, December 26th in observance of Christmas
Closed Monday, January 2nd in observance of New Year's Day
Closed Monday, January 16th Martin Luther King Jr. Day
---
Traveling?
Please call our office to provide travel dates for debit & credit card use — this can prevent your card being shut off due to suspicious, out-of-state activity: 301-306-0610

Please note that only credit cards can be used internationally (and require travel date notification).
---
IBEW 26 FCU is pleased to announce our college scholarship to make it easier for you to meet tuition costs. Any member of IBEW 26 FCU entering their freshmen through senior year of college or trade school may apply. Applications are accepted
online
.
IBEW 26 FCU, the Credit Union Foundation MD|DC, and its generous supporters cooperate to make this scholarship program possible!
---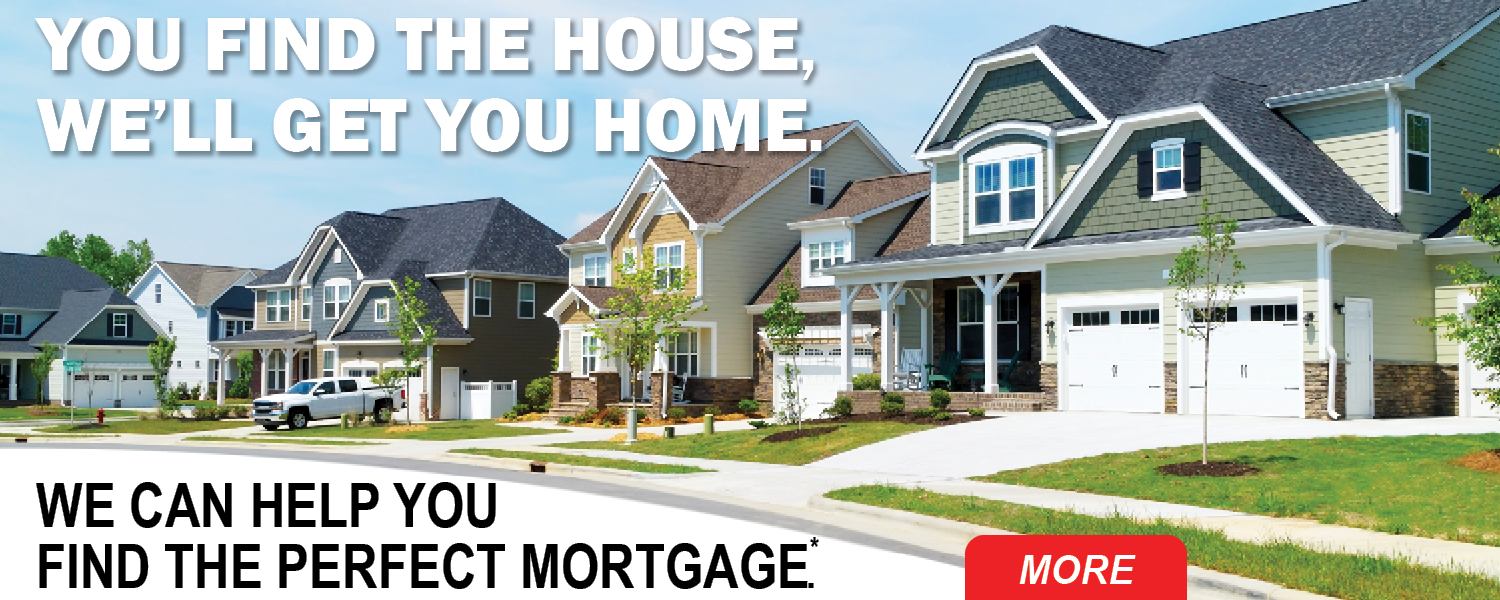 ---
Pay your IBEW 26 FCU loans or credit card using another bank account card!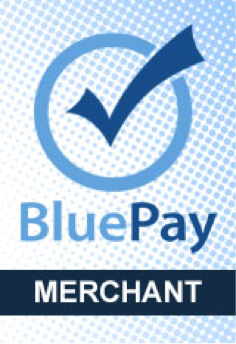 ---

---
IBEW 26 FCU is committed to providing a website that is accessible to the possible audience in accordance with ADA standards and guidelines. We are actively working to increase accessibility and usability of our website to everyone. If you are using a screen reader or other auxiliary aid and are having problems using this website, please contact us at 301-306-0610 or information (at) ibew26fcu.com. All products and services available on this website are available at our branch.