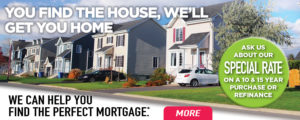 ---
WSSC (Montgomery and Prince George's Counties)
---

On October 21, 2021, IBEW 26 FCU will join over 56,000 credit unions around the world to celebrate International Credit Union (ICU) Day. The theme of ICU Day 2021 is "Building financial health for a brighter tomorrow." ICU Day highlights the many ways that credit unions across the world help members improve their financial health and well-being.
Credit unions were built on the principle of "people helping people." We've seen that philosophy in action for more than 100 years, with credit unions providing access to affordable financial products and striving to meet the needs of underserved communities. IBEW 26 FCU is honored to be a part of this proud tradition.
Learn more
.
Are you headed off to college or trade school in 2022?  Well IBEW 26 FCU is pleased to announce our college scholarship to make it easier for you to meet tuition costs. The $12,000 Credit Union College Scholarship Program for 2022 is now accepting applications!  College-bound members are eligible to apply for one of ten $1,000 essay-based scholarships – one $1,000 video-based scholarship; and one $1,000 photo-based scholarship.  And, yes, you may apply in all three categories!

Deadline for applications is March 31, 2022.  Scholarship winners will be announced in May 2022.

Please click the following link to learn more and apply! cufound.org/scholarship
---
Pay your IBEW 26 FCU loans or credit card using another bank account card!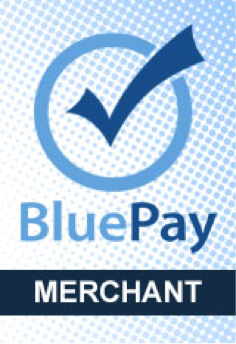 ---

---
IBEW 26 FCU is committed to providing a website that is accessible to the possible audience in accordance with ADA standards and guidelines. We are actively working to increase accessibility and usability of our website to everyone. If you are using a screen reader or other auxiliary aid and are having problems using this website, please contact us at 301-306-0610 or information (at) ibew26fcu.com. All products and services available on this website are available at our branch.