The Credit Union office will be closed from Noon to 1:00pm on Monday, October 9 for staff appreciation.
---
Please visit and bookmark our new online banking link: https://ibew26fcu-dn.financial-net.com/web

---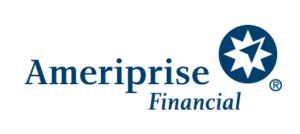 IBEW 26 FCU is pleased to welcome back Yvonne H Bass, CLTC as our trusted partner representing Ameriprise Financial Services, LLC.  Ms. Bass will be working with members who are interested in the Ameriprise Long Term Care Program. Long term care is a variety of services designed to help those who can no longer care for themselves for extended periods of times. We have worked with Ms. Bass through the years and she has provided valuable long term care products to many of our members.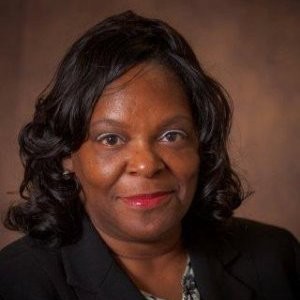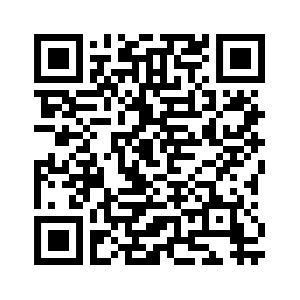 ---
Traveling?
Please call our office to provide travel dates for debit & credit card use — this can prevent your card being shut off due to suspicious, out-of-state activity: 301-306-0610

Please note that only credit cards can be used internationally (and require travel date notification).
---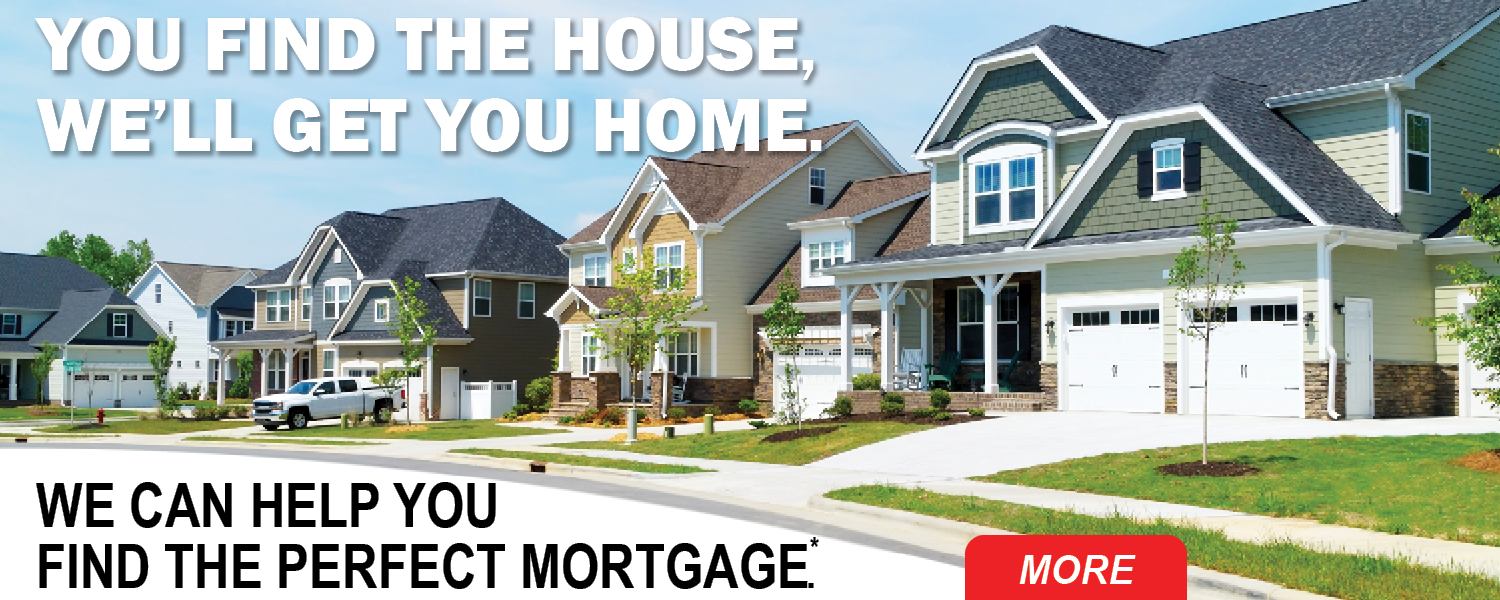 ---
Pay your IBEW 26 FCU loans or credit card using another bank account card!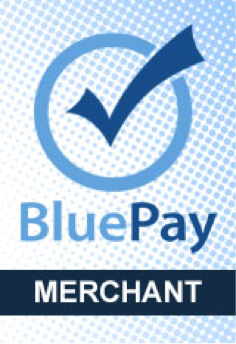 ---

---
IBEW 26 FCU is committed to providing a website that is accessible to the possible audience in accordance with ADA standards and guidelines. We are actively working to increase accessibility and usability of our website to everyone. If you are using a screen reader or other auxiliary aid and are having problems using this website, please contact us at 301-306-0610 or information (at) ibew26fcu.com. All products and services available on this website are available at our branch.