Come Join Our Team!
We are seeking qualified individuals for the following positions:

Full-Time Teller & Full-Time Teller/Account Specialist

Candidates must have an Associate's Degree or two years of equivalent experience in a financial institution.
Positions offer robust benefits and competitive compensation.
Hours: Monday through Friday 8:15am – 4:15pm.
Send your resume to information@ibew26fcu.com
or mail to IBEW 26 FCU 4371 Parliament Place Suite C, Lanham, MD 20706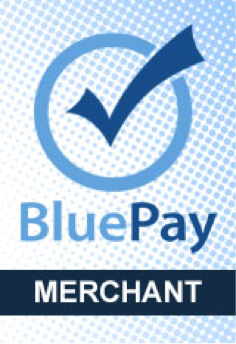 Pay your IBEW 26 FCU loans or credit card using another bank account card!

Steps to your new home begin at your Credit Union! All Pre-Approvals receive a $200 credit at closing. Get more info!
IBEW 26 FCU is committed to providing a website that is accessible to the possible audience in accordance with ADA standards and guidelines. We are actively working to increase accessibility and usability of our website to everyone. If you are using a screen reader or other auxiliary aid and are having problems using this website, please contact us at 301-306-0610 or information (at) ibew26fcu.com. All products and services available on this website are available at our branch.